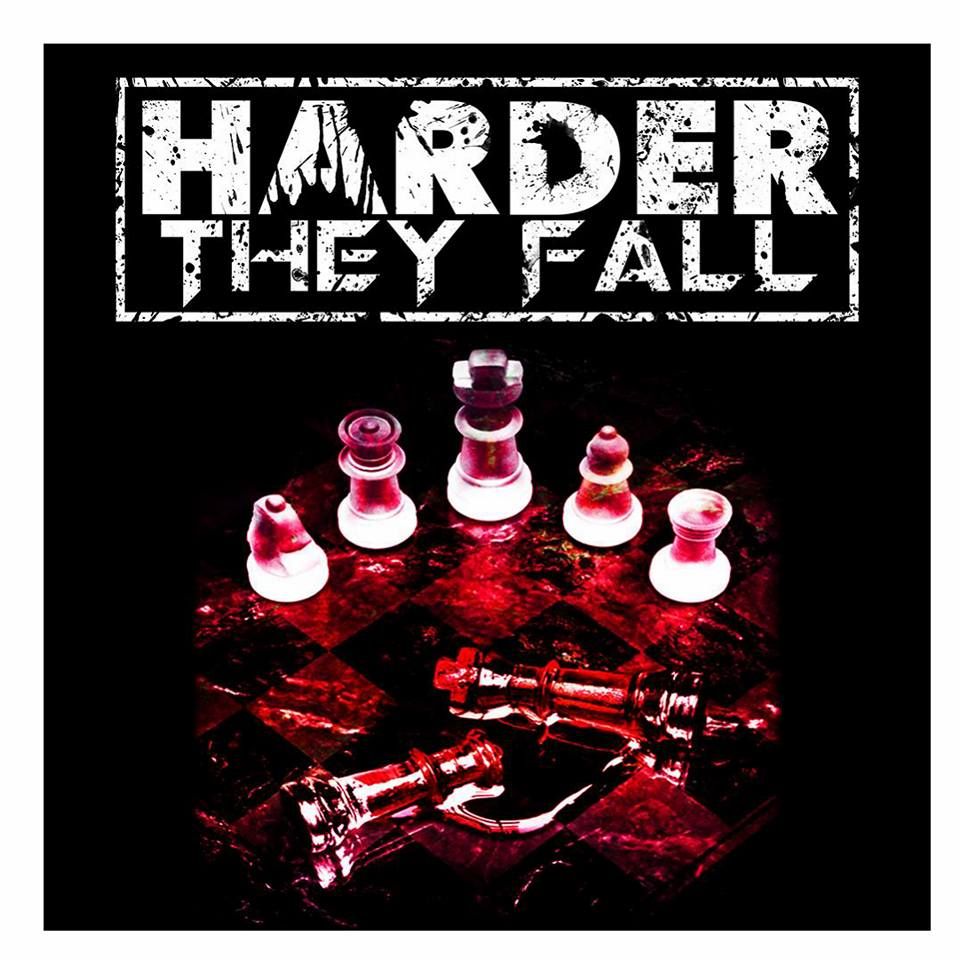 HARD ROCK / METAL WARRIORS
... Based in KANSAS CITY MO ...
Aggressive Twin  power  house  guitars   with  a  thunderous  rhythm section  and  timeless   lyric  content... 
HARDER THEY FALL  is :                  
POWERFUL  HARD ROCK   / Early  Metal    act ..

LOUD  GUITARS - BOMBASTIC   SOLOS   &  REAL  DRUMS  that  KICK  YA IN  THE  HEAD...                                                                                                      HARDER THEY FALL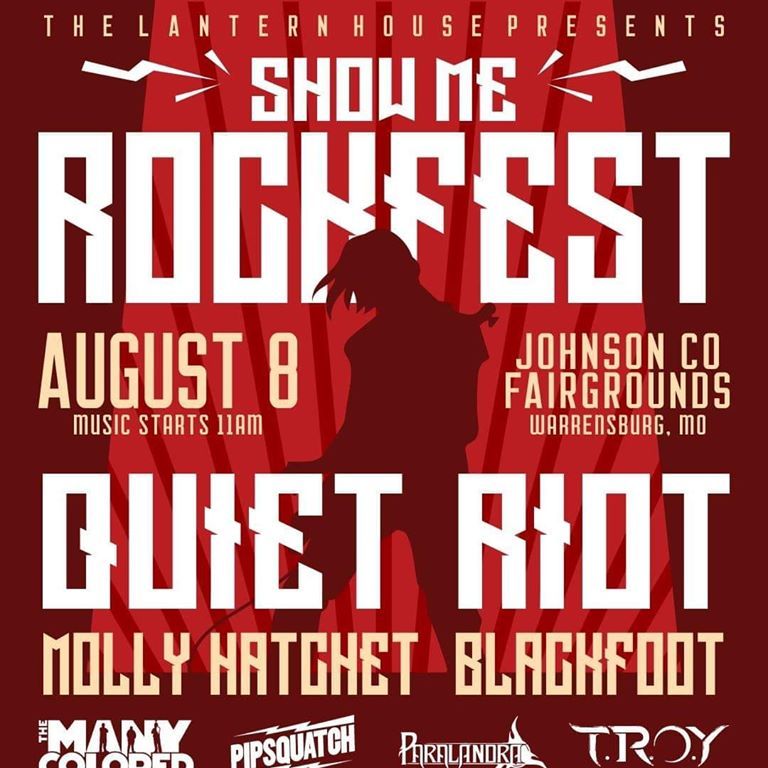 DON'T MISS OUR NEXT ROCK SHOWS !!!
Sat Aug 8th 2020
Just added  -  Show Me rockfest ..  with QUIET RIOT , MOLLY HATCHET and BLACKFOOT...  HARDER THEY FALL Takes the stage at 2:15 on the 2nd stage …  bands start @ 11pm .. great day of rock the Riot and rebel tour comes to warrensburg Mo. .. gonna be a great one  -  don't miss out ..