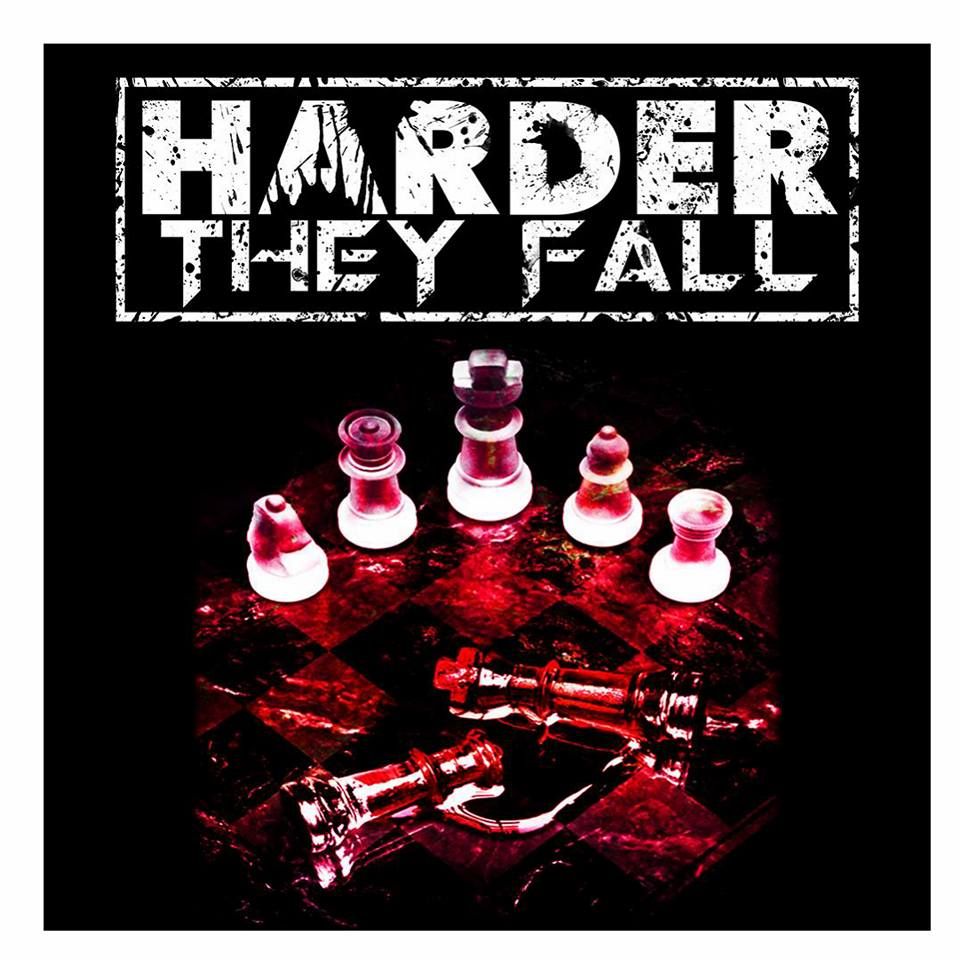 HARD ROCK WARRIORS
... HARDER THEY FALL ...
POWER TRIO : KANSAS CITY Based ORIGINAL HARD ROCKERS HARDER THEY FALL has been performing the mid-west since 2018 , opening for such artist as : Lynch Mob , Slaughter , Autograph , Faster Pussycat and Steven Adler.. As a Power Trio this bands Original music flirts with Rockabilly meets Hard Rock injected by Punk, Pop and the Blues.. With Spirited and Life Fueled lyrics that are Honest and Straight forward, makes you feel as thought you"ve known them your entire life.. HIGH ENERGY and CONTAGIOUS STAGE PRESENCE keeps the crowds moving ... ORIGINAL HARD ROCK ... HARDER THEY FALL 2023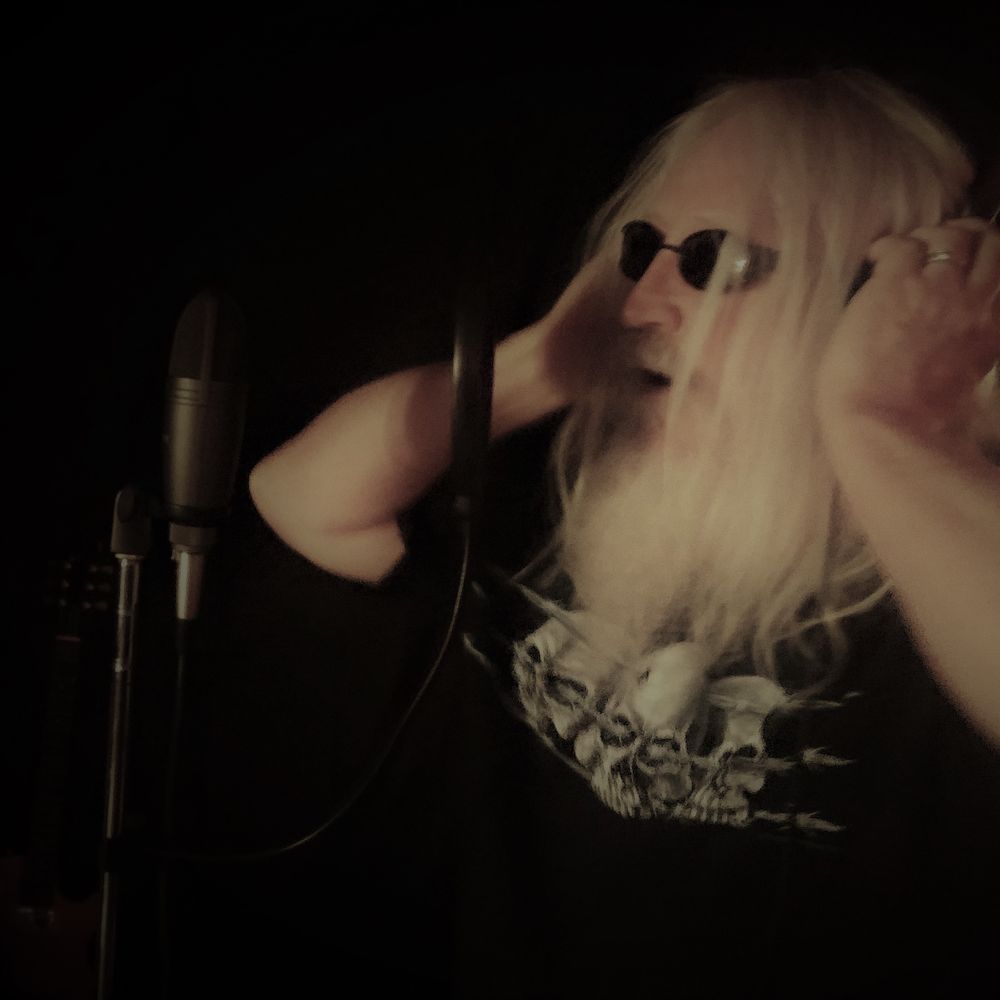 DON'T MISS OUR NEXT ROCK SHOW !!!
COMING SOON : to a city near you ..
HEY ROCKERS : EXCITING NEWS for 2024 ... while we have Been hard at work recording for this next record , we have joined forces with Rock and Mock Productions & From The Depths Entertainment. two great partners with fuel and fire, that will help us reach out to more cities and towns and introduce us to fans we might not have reached - CANT WAIT , more shows & new music - tour dates coming soon. !!!!RAWR!!!!!